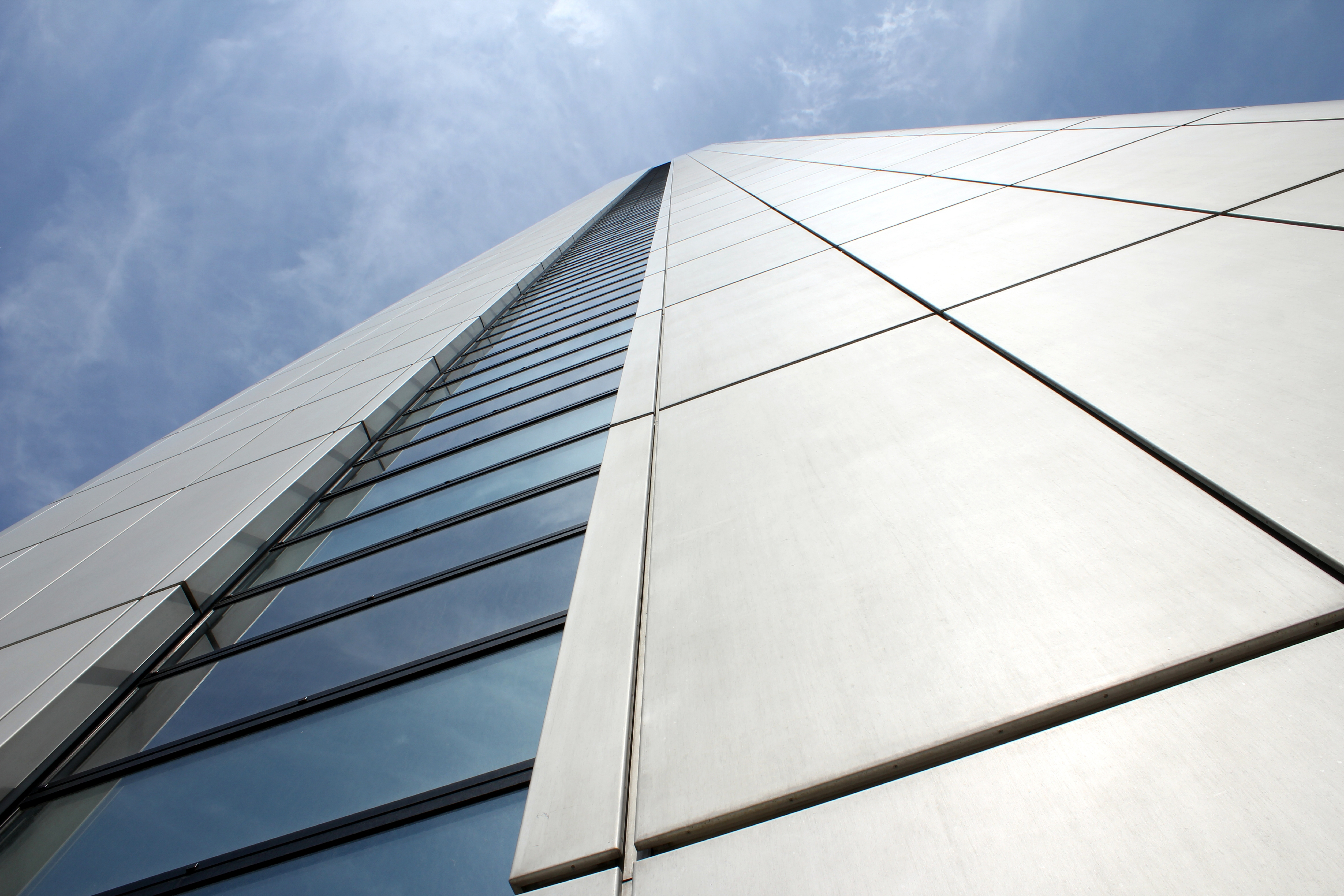 CHANGE YOUR ENVIRONMENT
We work with any business looking for a powerful leap to the next stage.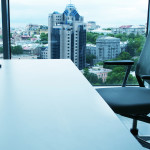 THE RIGHT FIT
This involves staff interviews, personality types being established and common traits gathered and identified.
VISION
The Map of Intention – we conduct a full analysis of the overall company vision, consulting with management during this process.
COMMUNICATION
The Human Flow–an internal study of current workflow processes, through site observations and staff interviews.
PRODUCTION
A full report back on all the discovered blockages internally, matched with a plan on how to solve and apply to each situation.
ATMOSPHERE
History of the building, current layout and the energy flow analysis will be presented with feedback. Guidance on placement of furniture, art, plants and other elements will be supplied. A full SPACE CLEARING SEQUENCE for renewed energy and a clean slate for business growth will be scheduled.
ATTITUDE
Give your staff a more settled way of thinking and feeling about your business. Be fully informed about how to make the most of key staff and where they should be positioned to thrive.