TRY OUR FENG SHUI AND SPACE CLEARING PACKAGES
FENG SHUI REMEDIES can help shift the energy within you and your home especially when working with an intuitive practitioner that looks at not only the physical space but works with you one to one to determine where change needs to happen. We will determine where the blocks are and guide you in a safe and supportive way to create a space that reflects your newfound sense of peace, inspiration and vision for your future.
Self Clarity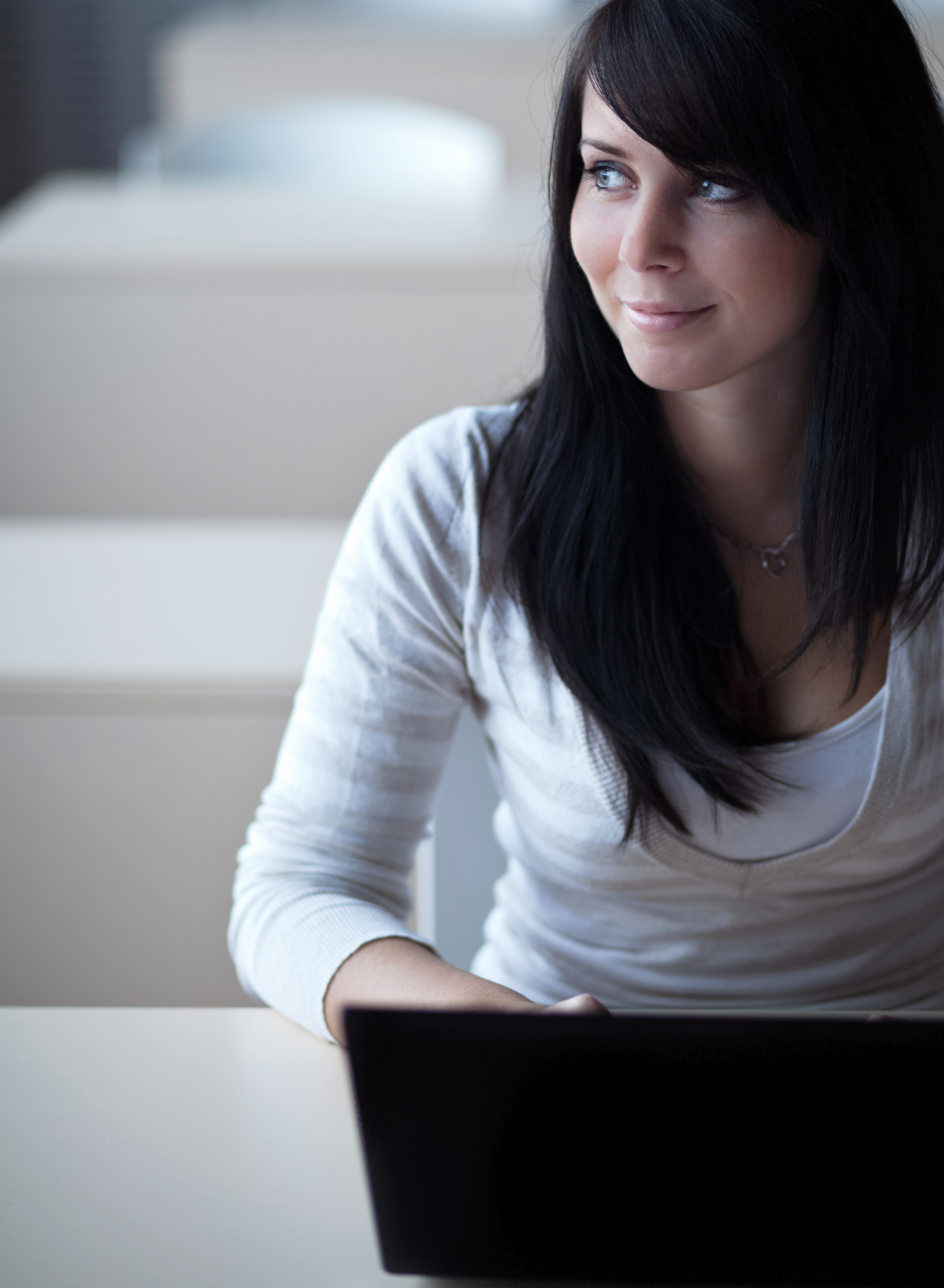 ENERGY CLEARING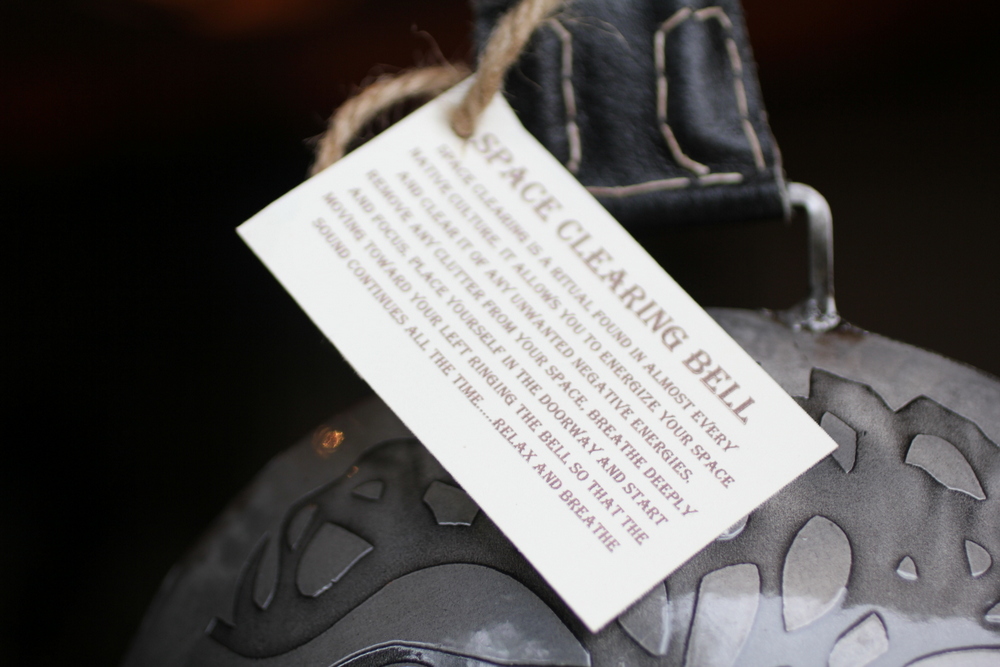 Home Clarity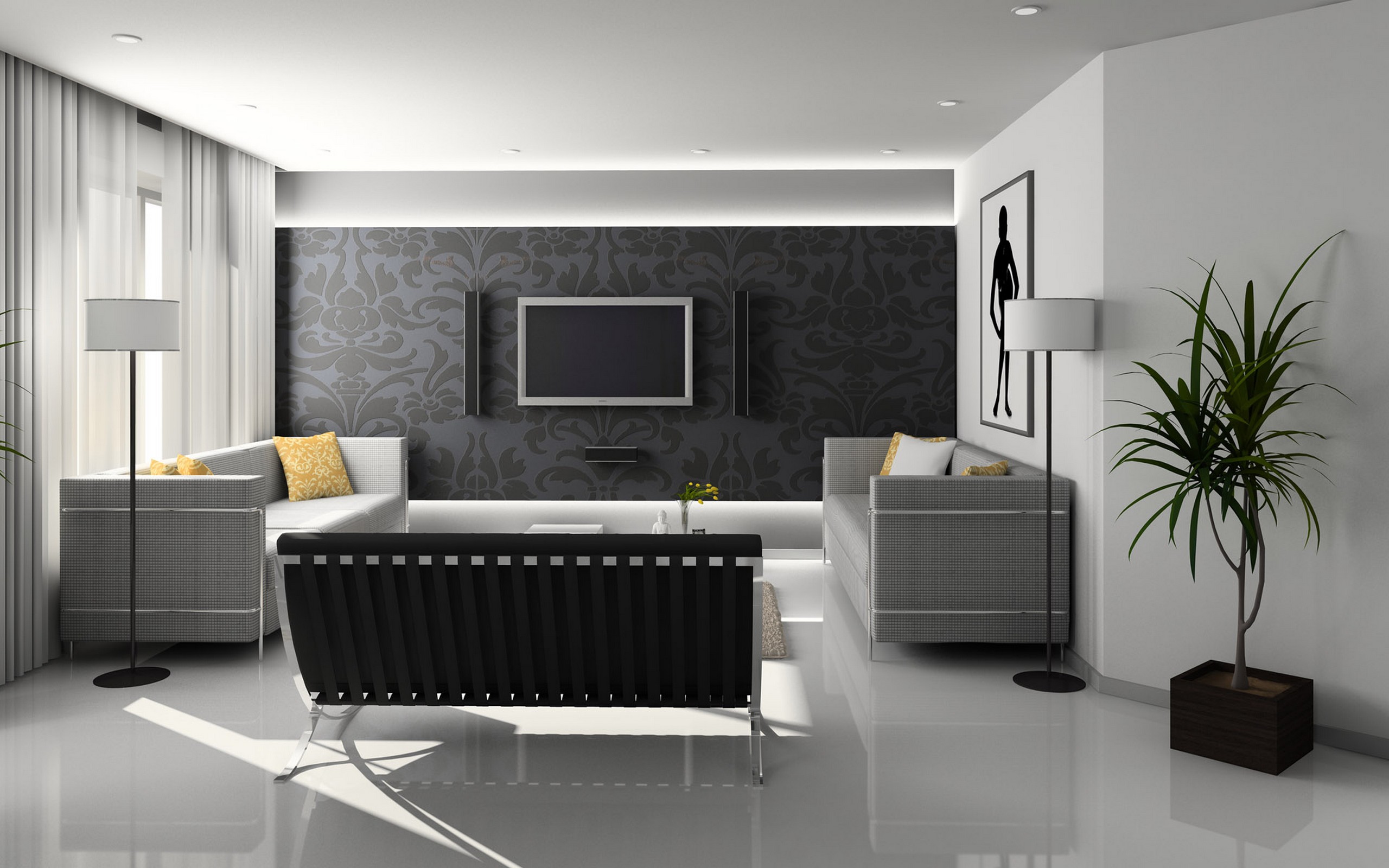 Work Clarity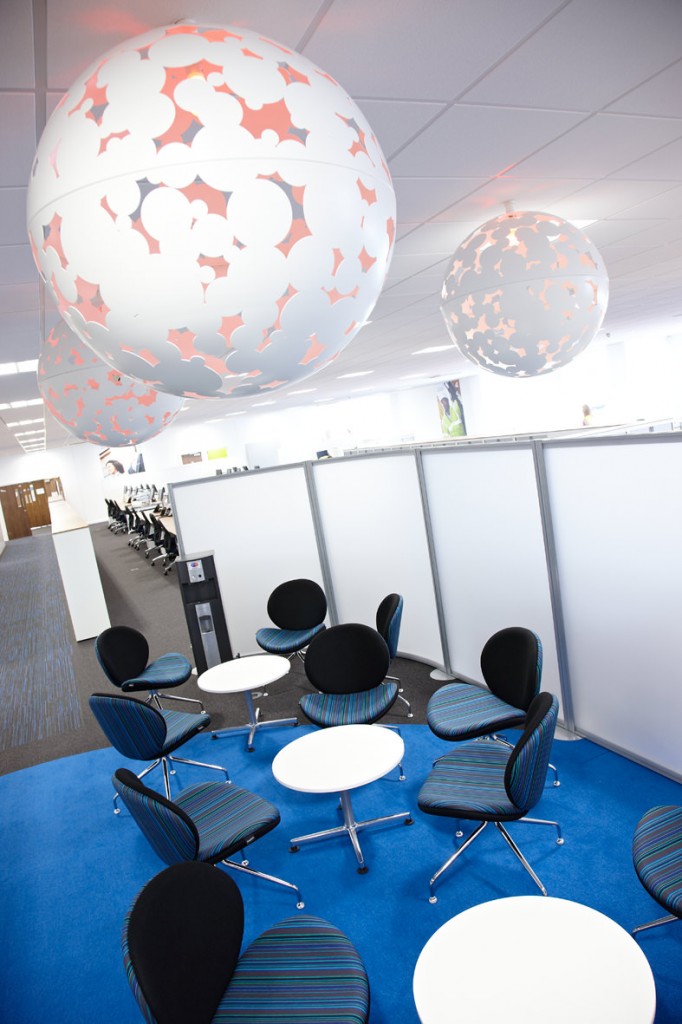 SELF CLARITY
Align the world around and make every day flow powerfully. This package includes half to a full days evaluation and intuitive capture of yourself, your current position, where you are heading, where you wish to be. You will be taught simple effective applications that will change the way you go about living your daily life. You choose from a menu of services to suit your individual needs. Make contact today so we can provide more in-depth information and taylor-make a package just for you.
ENERGY CLEARING
Unite your surrounds. Energy is constantly created in our environment from circumstances and activities that occur within the space and within the lives of the individuals who occupy the space. Is it time for old patterns to be broken, new templates to be implemented? Time to clear residual energy lingering from past occupants and the day to day activities that occurred. Are you experiencing a run of bad luck, ill health, financial challenges and more? Space clearing is extremely powerful in removing stagnant negative energy to allow the chi, the life force in your space to flow once more. Contact us today so we can taylor make a package specific to your needs.
HOME CLARITY
Discover the power of the space around you. Book a personal home Feng Shui evaluation and space clearing. Houses like our bodies have a flow of chi that should be smooth and meandering. The windows of the home are its eyes and the front door its mouth. Like a body's vital organs, occupants need to be nourished by a healthy, balanced flow of chi in order to function at their full capacity. Contact us today so we can taylor make a package specific to your needs.
WORK CLARITY
Pro Business
From $1500/d
People + Alignment = Energy. Sharon will spend one on one time with your team. She will come to grips with your business elements and business energy. History of the building, current layout and the energy flow analysis will be presented back with feedback. Guidance on placement of furniture, art, plants and other elements are supplied. A full space clearing sequence for renewed energy and a clean slate for business growth will be scheduled. Contact us today so we can taylor make a package specific to your needs.