FENG SHUI FOR YOU AND YOUR HOME
A home is more than a place to lay your head and seek comfort from the elements. It is a crossing point in time and space that can attract energy or repel energy. Your home can be a place of renewal and hope. It can be a sanctuary within which you can retreat and recharge.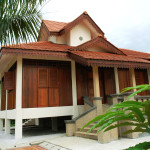 YOUR SPACE
Make the flow of your energy truly align to your needs and environment.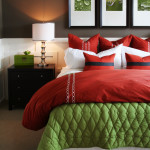 ENDLESS POSSIBILITIES
The sky is the limit when it comes to your potential and your dreams. Understanding your inner self is the only way to achieve what truly lies within.
The Interior Alignment School of Feng Shui is based on three premises
1. Everything is composed of constantly changing energy. 2. You are not separate from the world around you. 3. Everything has consciousness.
It then follows that
1. Our homes and working environments are comprised of endlessly transforming energy fields. 2. We are not separate from our dwellings. 3. Our environments have consciousness.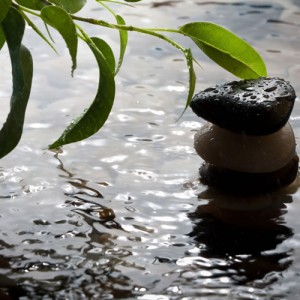 IMAGINE THE POWER OF ALIGNING YOUR ENVIRONMENT WITH YOUR GOALS!
Feng Shui is not just about the placement of furniture, it's about the balancing of the mind, heart and physical space to support your personal or business direction, your vision - your future.